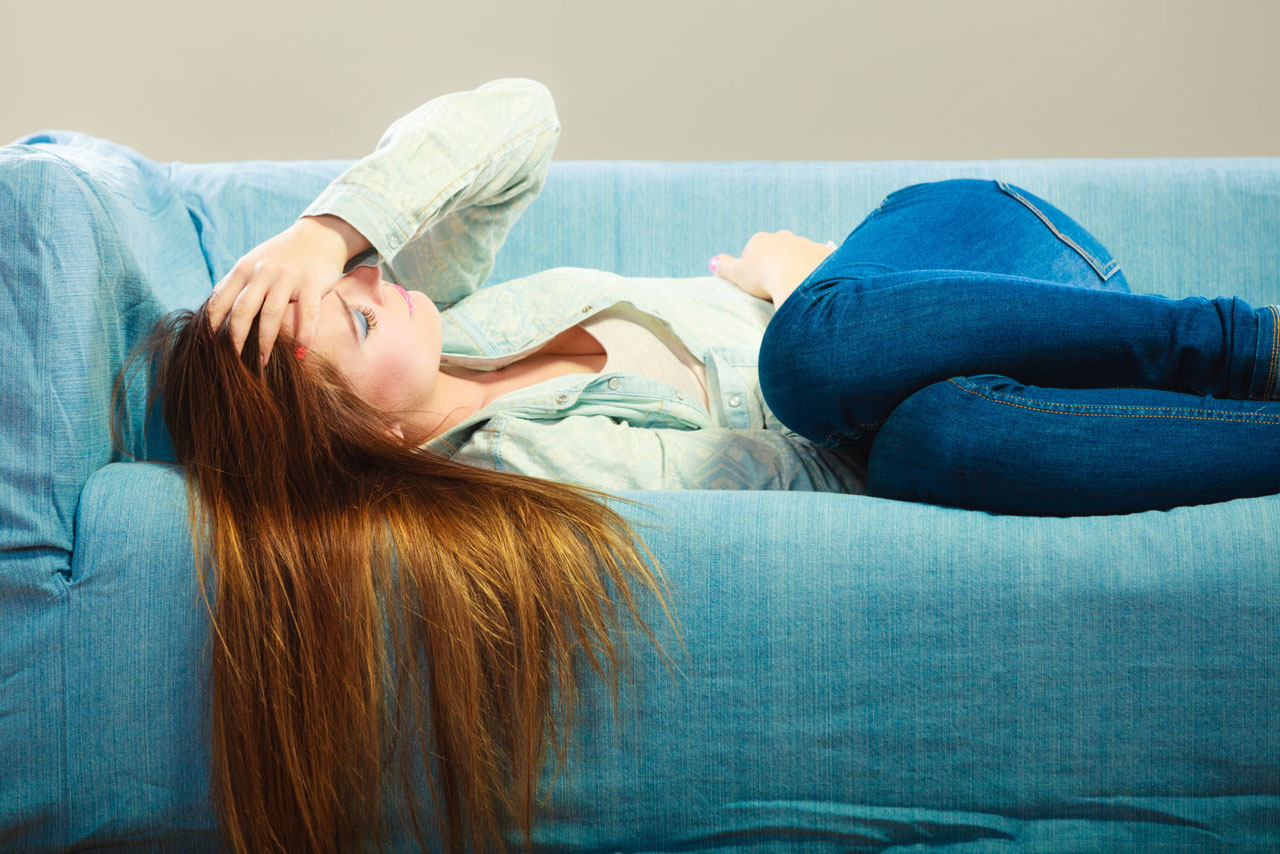 Newcastle Ultrasound launches Urgent Access Early Pregnancy Scanning Service – for pain and bleeding during the first trimester of your pregnancy
If you are experiencing pain or bleeding during your pregnancy, you will want to quickly rule out a miscarriage, an ectopic pregnancy, or any other underlying condition that may affect you or your baby's health. At Newcastle Ultrasound, we have launched our Urgent Access Early Pregnancy Scanning Service for women with bleeding or pain during early pregnancy. Our advanced imaging technology has been developed specifically for obstetrics and will provide you with the most accurate results possible on the same day as your scan, giving you the peace of mind you that you need to feel confident about your pregnancy.
Same-day scan, results and review with our expert team to put your mind at ease
Pain and bleeding during any stage of your pregnancy can be distressing. In many cases, pain or bleeding alone is not indicative of a miscarriage and your pregnancy will develop normally, however, it is important to always investigate the source of pain or bleeding to ensure that you or your pregnancy are not at risk.
At Newcastle Ultrasound, if you call us for an appointment before 11:00am you will be seen by our expert team on the same day*. You will receive a full report of your results immediately after your scan, and you will also have a same-day review with a specialist gynaecologist and ultrasonologist to discuss your results in detail. We will then work with you to organise any additional treatment in-house, or refer you back to your GP, your local hospital, or another medical practitioner as required. Our caring team will look after you to ease your mind and ensure you do not leave our clinic without the answers you need.
At Newcastle Ultrasound, we provide specialist diagnostic ultrasound for gynaecology, obstetric and infertility patients – we have done so for almost 30 years. We are a unique multidisciplinary diagnostic and treatment service, meaning we provide expert diagnosis and treatment on site. Our practice has a philosophy of individualised care, always allowing time for your examination followed by a personal consultation to discuss your results and treatment plan.
If you have pain during your first trimester of pregnancy, contact your GP about a referral to Newcastle Ultrasound today
You can download a referral form for your GP here. Please contact our patient liaison coordinator on (02) 4957 3899 if you have any questions about this service.