At Newcastle Ultrasound we strive to work collaboratively with our referring doctors
Newcastle Ultrasound is a multidisciplinary scanning and screening facility specific for obstetrics, gynaecology and infertility.
Our expert team comprises of highly qualified and accredited sonographers and a practice nurse with specific expertise in infertility, gynaecology and obstetrics. We continuously update our training and technology, and strive to offer comprehensive services that are at the forefront of our specialised area.
All obstetric and pelvic ultrasound examinations are undertaken with dedicated high resolution ultrasound machines which incorporate 3D/4D imaging, providing clearer computerised reconstructions of the fetal and pelvic organs.
Our approach at Newcastle Ultrasound is a little different and is designed to provide your patients with highly personalised care. A specialist gynaecologist and ultrasonologist discusses and reviews scan results with every patient on the same day as their scan. We find that this greatly reduces patient anxiety as they are able to ask questions and raise any concerns without delay.  
As the referring doctor you receive a comprehensive report within 24-48 hours of your patient's scan. For more urgent cases your report will be accelerated and you will receive a phone call from us directly.
If you have any specific reporting or patient management requirements please do not hesitate to contact me directly.
We look forward to working collaboratively with you to provide the best possible outcomes for your patients. 
Principal - Newcastle Ultrasound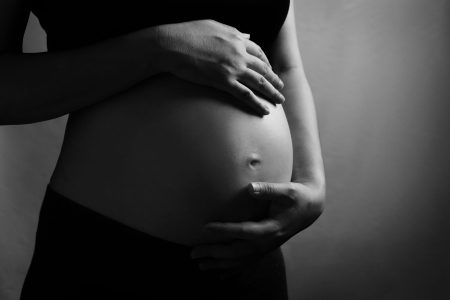 URGENT ACCESS PREGNANCY SCANS FOR FIRST TRIMESTER BLEEDING AND/OR PAIN
This service is available to fast track scanning and diagnostic testing for any woman experiencing bleeding during the first trimester of their pregnancy who requires an urgent scan.
We can help to rule out an ectopic pregnancy, a miscarriage or any other complication. Upon your assessment and referral of these particular patients, if your patient calls Newcastle Ultrasound prior to 11:00am an urgent scan and any further diagnostic testing that may be required will be conducted on the same day. In the event of a miscarriage, we are able to administer anti-D on site if required. We are able to offer treatment options according to your and your patients wishes.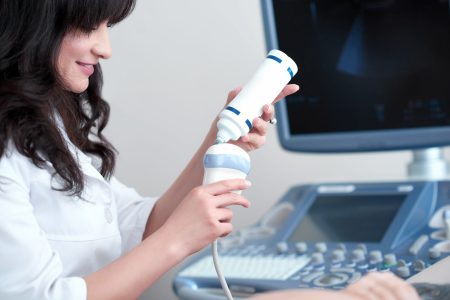 OBSTETRICS SCANNING AND PRENATAL DIAGNOSTIC TESTING
Along with the usual obstetrics suite of scans, we offer NTS (Nuchal translucency scanning) as well as non-invasive prenatal testing (NIPT), both of which are advanced screening tests used for identifying pregnancies with an increased chance of having a chromosomal condition such as Down syndrome, Trisomy 18 and Trisomy 13. We carefully note and compare growth charts at each stage of your patient's pregnancy to provide continuity of care. Should we find a problem (either chromosomal or physical) we are able to promptly conduct further prenatal testing such as CVS or amniocentesis.
We also offer the Harmony Prenatal Test at this practice, which is a maternal blood test performed from 10 week's gestation onwards. The test detects >99% of fetal trisomy 21 cases at a false positive rate of <0.01%, identifying individualised risk results for each of the chromosomes tested. The test results are usually available within 5-7 business days.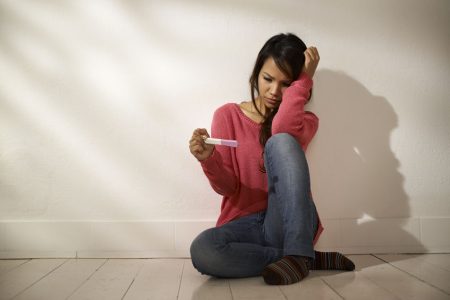 INFERTILITY SCANNING WITH ADVANCED TECHNOLOGY AND MANAGEMENT
For patients who are having difficulty falling pregnant, we continue to provide an advanced infertility scanning service to help uncover the root cause of infertility quickly and efficiently. We rule out common conditions impacting infertility such as PCOS and endometriosis. We have the ability to undertake further investigations such as hysterosonograms and HyCoSy when necessary.
The ultrasound equipment we use has been specifically configured for infertility scanning including a 3D dedicated probe, and is at the forefront of technology, providing patients with the most accurate diagnosis available.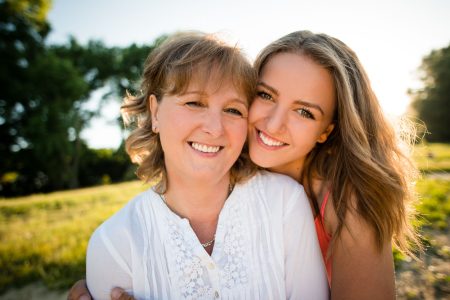 GYNAECOLOGICAL ULTRASOUND
Endometriosis and PCOS are increasingly common and significantly affect the well-being and fertility of women. Adenomyosis and fibroids are frequently underdiagnosed in women with heavy menstrual bleeding. An ultrasound examination and review by our specialist gynaecologist and ultrasonologist is able to provide a suggested management plan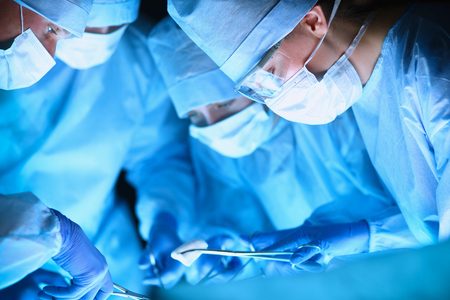 LAPAROSCOPIC (KEYHOLE) SURGERY
There have been major advances in laparoscopic surgery over the last decade. In most cases laparoscopic surgery is considered the 'gold standard' for diagnosing and treating conditions such as endometriosis, ovarian cysts, fibroids, pelvic prolapse, urinary incontinence and pelvic infections, as well as for performing hysterectomies. Images are clear and more precise, allowing for even more accurate diagnosis. As an advanced laparoscopic surgeon I find that patients have reduced pain, scarring, and downtime with keyhole surgery. In most cases patients can resume normal activities quickly and with shorter hospital stays.