Our highly trained and accredited sonographers use state-of-the-art digital ultrasound equipment (including 3D and 4D ultrasound), helping Dr Raymond perform expert diagnostic assessments of gynaecological, obstetric and infertility problems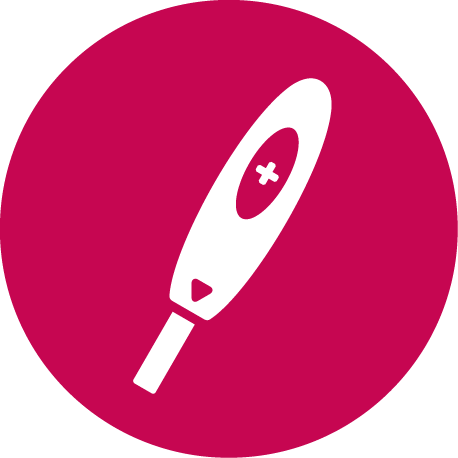 INFERTILITY ULTRASOUND
Diagnostic ultrasound can often assess and identify possible solutions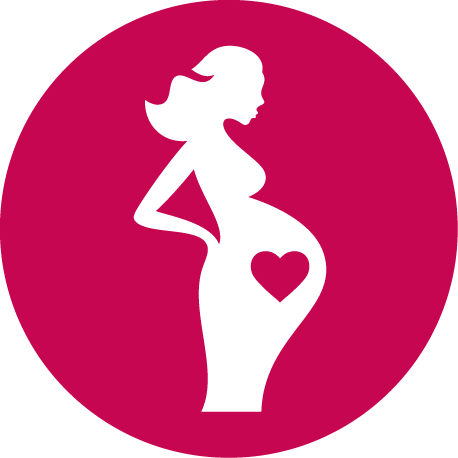 PREGNANCY ULTRASOUND
Learn critical information about the health of your baby from diagnostic ultrasound.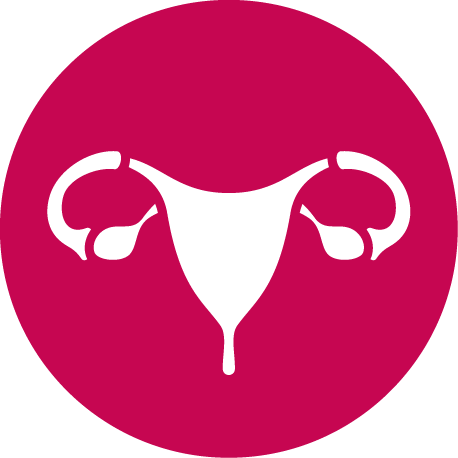 WOMENS ULTRASOUND
Many women suffer unnecessarily, but it could be easily fixed.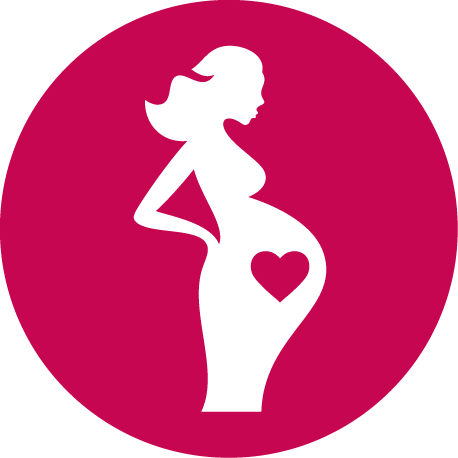 PRENATAL DIAGNOSIS
To detect any chromosomal, genetic or physical abnormality in your unborn baby.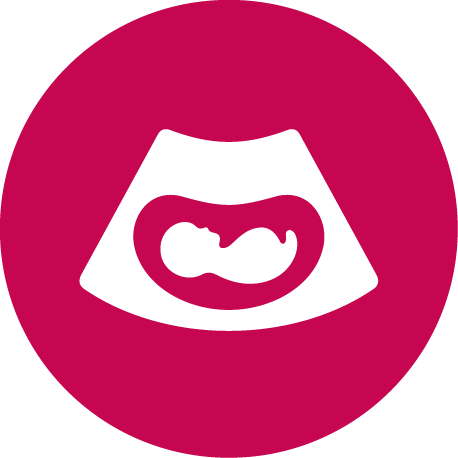 3D/4D ULTRASOUND
Hear and see your precious baby as he/she grows, with diagnostic ultrasound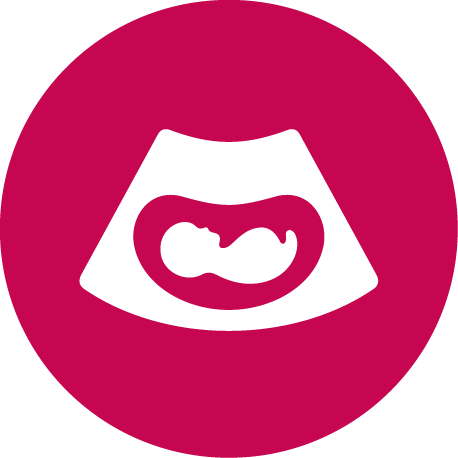 URGENT ACCESS
Experiencing pain and/or bleeding during your first trimester?
instant scans instant results
When you come to us, you can have a diagnostic ultrasound scan done and then have it assessed right there with the results explained to you immediately by a specialist obstetrician and gynaecologist.
Our highly trained and accredited sonographers use state-of-the-art digital ultrasound equipment (including 3D and 4D ultrasound), helping Dr Raymond perform expert diagnostic assessments of gynaecological, obstetric and infertility problems.
Should we find that you have a gynaecological problem or abnormality, Dr Raymond is right there immediately to offer advice and counselling before we do any further testing. We keep you fully informed at every step of the diagnostic process and respect your needs.
Are you the person who always serves yourself last? The one who always makes sure everyone else is OK before you think of yourself?  It's time to take care of your health. And by looking after yourself, you can take care of your family.
You are our number one priority, and we'll care for you with sensitivity and professionalism. We provide a safe environment, personalised care and better-quality, more accurate ultrasound scans with our state-of-the art digital scanning equipment.
Our practice has a philosophy of individualised care, always allowing time for your examination followed by a consultation with Dr Raymond.
This may be for a short visit to confirm normal findings. However abnormal or confusing findings may require more time for all concerns and questions to be adequately addressed and answered. Accordingly, this practice charges above the Medicare rebate.
ARE YOU EXPERIENCING BLEEDING AND/OR PAIN
during your first trimester?
Pain and bleeding during pregnancy can be a very distressing experience. That's why at Newcastle Ultrasound we offer a unique urgent access early pregnancy scanning service. 
In instances where you are experiencing bleeding or pain during the first trimester of your pregnancy, you will be seen by our expert team straight away upon referral from your GP*.