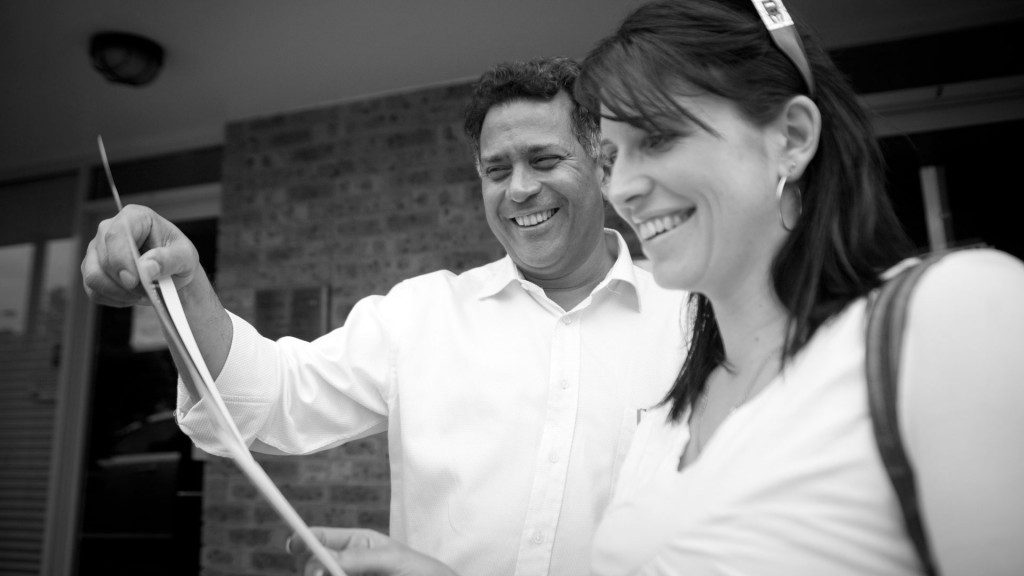 We don't just conduct pregnancy scanning, we also screen for fetal abnormalities
It's best to know about any abnormalities as early as possible so that appropriate care and management can be offered without delay.
Dr Steve Raymond, Director of Newcastle Ultrasound, helped to establish the first Prenatal Diagnostic clinic in the Hunter in 1987 and undertook some of the earliest invasive prenatal tests in the region. Find out more about our prenatal diagnosis services here.
Newcastle Ultrasound offers the highest quality advanced screening tests which are used to identify pregnancies at increased chance of having a chromosomal condition such as Down syndrome, Trisomy 18 or 13. If your test shows an increased chance of one of these syndromes, you will have the opportunity to discuss your ongoing options in detail during your review with our specialist gynaecologist and ultrasonologist.