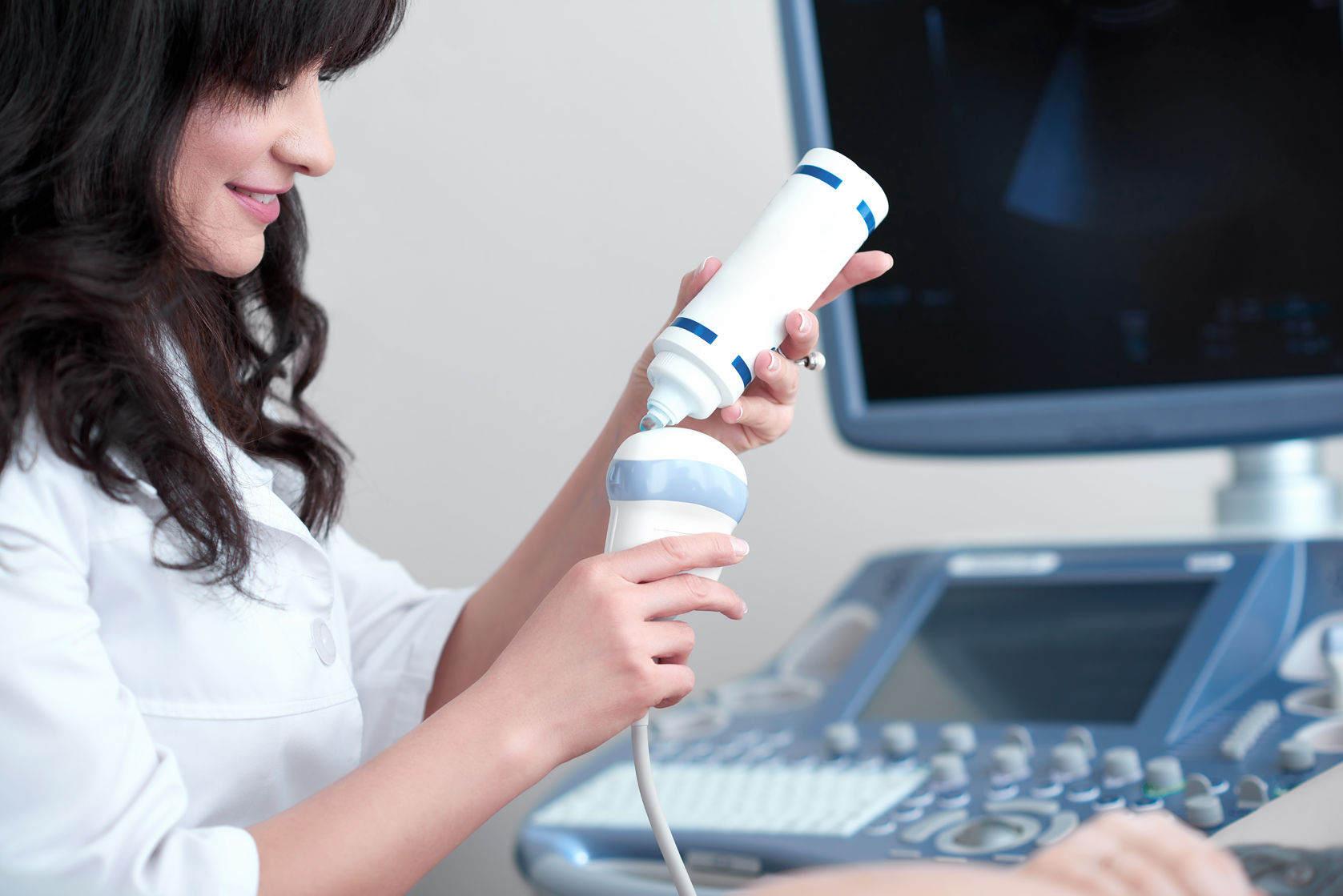 Why do I need chromosome testing during my pregnancy?
Testing for chromosome abnormalities is available to all pregnant women who choose access to this information.  Babies can be born with chromosome abnormalities with no prior family history, and the risk increases with age.  Screening tests (NIPTs or nuchal translucency) are used in combination with invasive tests (CVS or amniocentesis) to accurately diagnose the abnormality in question.
What is the Non-Invasive Prenatal Test (NIPT)?
This is a safe, non-invasive and highly accurate prenatal test which can be performed from about 10 weeks of pregnancy. It only requires a maternal blood test and carries no risk of miscarriage to the pregnancy.
What does this test look for?
This test analyses the fetal DNA extracted from the maternal blood and is highly accurate for the diagnosis of chromosome abnormality, in particular Down syndrome (Trisomy 21). It currently tests for Down syndrome, Trisomy 18 and 13 and the sex chromosomes X and Y. It can be used in twin pregnancies. It does not test for all chromosome abnormalities.
How should I interpret the results?
Interpretation of the NIPT test must be undertaken by an experienced obstetric specialist or geneticist. The results must be interpreted in conjunction with the nuchal translucency scan and morphology ultrasound examinations. Positive or abnormal NIPT test results usually need to be confirmed by either chorion villus sampling (CVS) or amniocentesis.
What is the Nuchal Translucency Scan (NT)?
This is a simple non-invasive test best performed between 12-14 weeks of pregnancy to assess the risk of having a baby with a chromosome abnormality.
This test can identify up to 95% of babies with Down syndrome and other abnormalities. This test uses a combination of a maternal scan and a blood test and must be performed in an accredited Fetal medicine centre.
How is the scan performed?
An ultrasound scan is performed, which includes measuring the thickness of fluid at the back of the baby's neck.  Increased accuracy comes from inclusion of the presence of the nasal bone and tricuspid incompetence also factored into our calculations.
How does the test assess the risk of abnormality?
Studies of over 100,000 pregnancies in women of all ages have shown that up to 95% of babies with Down syndrome or other abnormalities can be identified. A special computer program is necessary to calculate this risk and takes into account the results of the blood test, NT measurement, the mother's age, the stage of pregnancy and any previous baby born with a chromosome abnormality.
What does a high risk result test mean?
A high risk result does not automatically mean that a baby is abnormal. A risk greater than 1 in 300 is considered high and this may occur in about 1 in 20 patients. Further testing such as
A high risk test result in a baby with normal chromosomes can indicate an increased risk of a fetal heart abnormality and concerns with the growth of the baby during the pregnancy. Careful assessment of the baby is usually recommended at 16 and 20 weeks of pregnancy.
What does a low risk result test mean?
A risk of lower than 1 in 300 suggests a low chance of chromosome abnormality for your baby but this DOES NOT mean no risk.
Can I get these tests done through a bulk billed ultrasound centre?
No. Specialist equipment and training is required to perform these vital tests. The NIPT in particular is a new state of the art test. Both tests should only be performed and interpreted by highly trained and experienced practitioners.
Receive expert care for an accurate risk assessment using our state of the art technology and analysis
Call our patient liaison coordinator on (02) 4957 3899 to discuss pricing or to book in for your pregnancy chromosome tests. Alternatively, speak to your GP about a referral to visit our clinic.